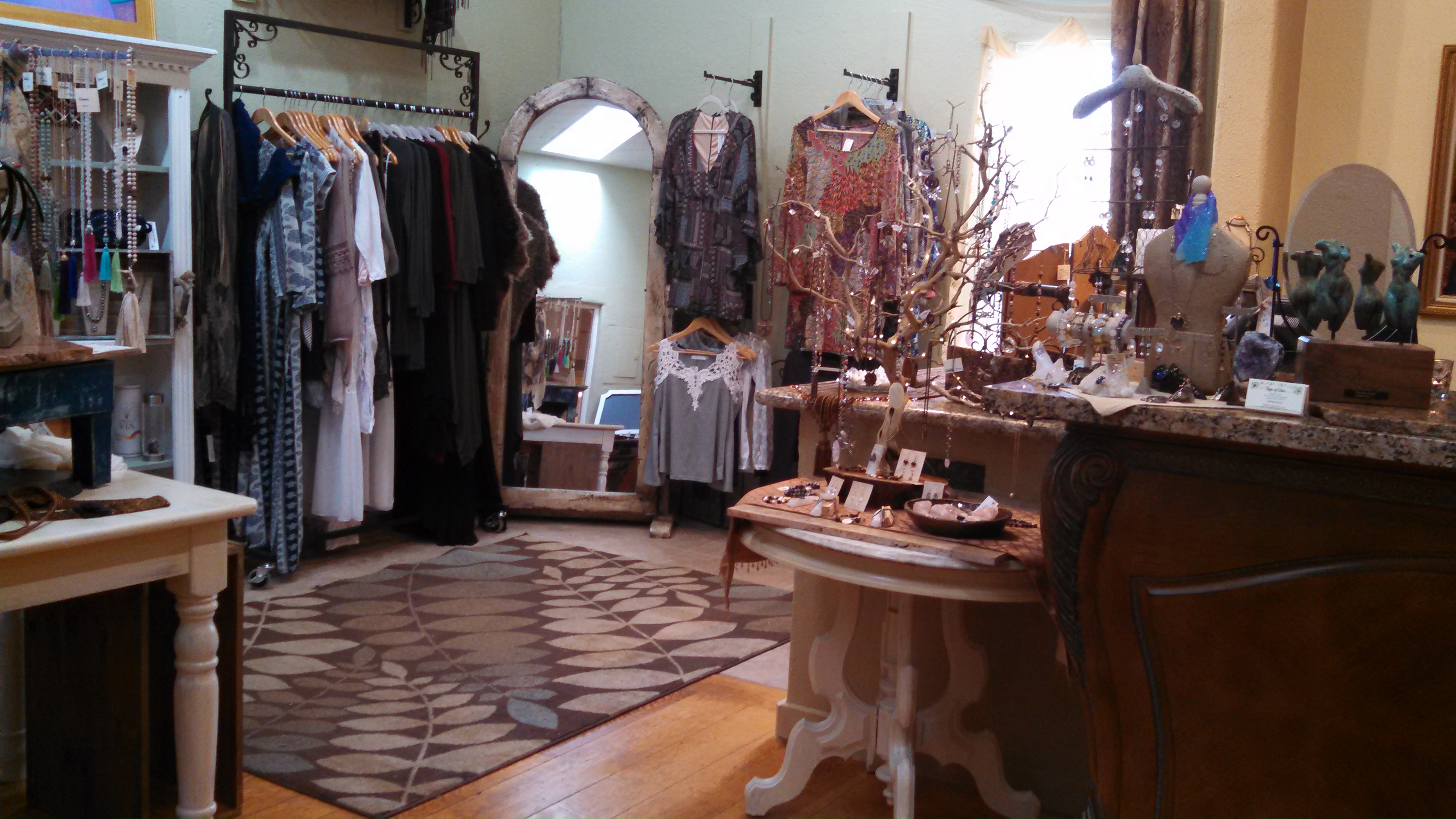 Clothing
Our clothing lines are from Italy, Paris, Los Angeles and abroad. Luscious, cozy, comfortable and fashionable. You will find gorgeous Wraps, Kimonos, Sweaters, Dresses, Pants, Skirts, as well as Seamless Leggings and Tops.
Jewelry
Sage of Grace has jewelry from very special designers. Most are One-Of-A-Kind pieces, using primarily natural gems, semi-precious stones, Sterling Silver, 14K GF chains and materials, as well as sometimes 'Vintage Treasures'
Our Specialty
So much to see, so little time...
Check out our 'One-Of-A-Kind' Leather Handbags, carefully handmade by our custom Leather Smiths. We also have many styles of Belts to choose from, ranging from Suede, Leather, Fabrics and Rhinestones. Our hand beaded clutches are specially stitched with love. Perfect for a night out on the town.
Belts
Handbags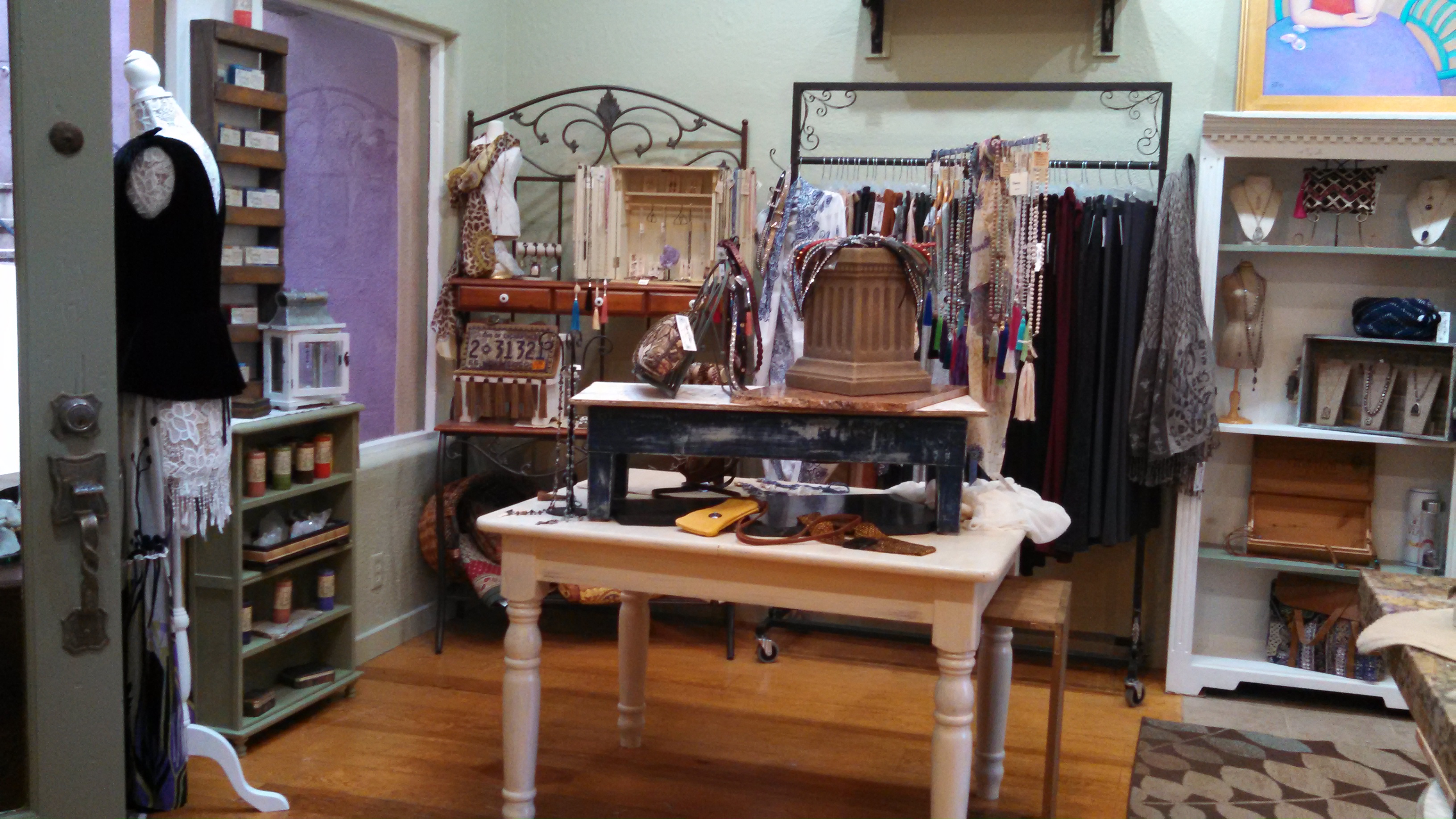 Uniquely Hand Crafted
Lovingly handmade by talented designers, you won't find these gifts anywhere else... Click or tap the portfolio graphics below...